Anyone Can Bake With These Holiday Recipes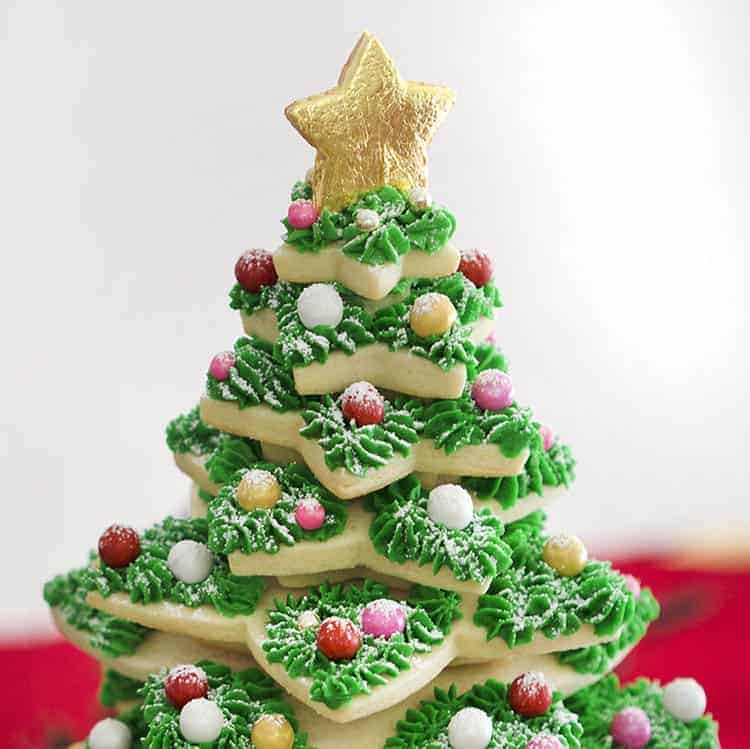 Have you ever heard your mom yelling in the kitchen a few days before the holidays?  If so, I can relate.  Every year my mom bakes cookies for family, friends, and teachers.  And every single year she ends up yelling at the cookies.
"Why is the dough so slippery?!"
"How do you make the perfect tree shape?!"
"Why are they coming together, it's not supposed to do that?!"
My siblings and dad always need to pause our holiday movie and calm her down.  We always need to supervise if we ever hear the garbage.  This year, I have decided to help out my mom by finding easy to bake recipes that anyone can use.  Here are some of my favorite recipes just for you.
The first recipe is perfect for any holiday.  These cookies can be made into whatever shape you want.  My family usually makes them tree-shaped.  This recipe is not only easy to make, but makes quite a few so you can bring them to a party or a small get together.  You can use food dye to make the cookies even more unique and pretty. You can top it off with red sprinkles or just keep it a simple tree.
Serves: 6 dozen
Cooking time: 10-12 minutes
Preheat the oven to 375
2 sticks of butter 1 egg
¾ cup sugar ⅛ tsp. salt
2 ½ cups of sifted flour ¼ tsp baking powder
1 tsp. Almond flavor extract green coloring
Cream butter, add sugar gradually.  Add unbeaten egg, sifted dry ingredients, flavoring and a few drops of food coloring. Mix.  Form cookies on an ungreased cookie sheet.  
The next recipe is amazing for dipping into your favorite tea or hot chocolate.  They are shaped into the letter "S" for Santa but you can make it whatever you want.  These cookies are amazing especially when you dip them into chocolate and sprinkles.  This recipe makes a lot of cookies, but it is totally worth the time because they taste amazing. 
Serves: too many to count
Cooking time:15 minutes
Preheat the oven to 350
¼ butter/margarine(melted)(1 stick)
4 eggs beaten
1 cup sugar
3 tsp. Vanilla
3 ½ cups flour
3 tsp. Baking soda
Melt butter, add sugar, cream well.  Add beaten eggs and vanilla mix well.  Add flour gradually and mix until smooth-dough should be smooth, not sticky.  Roll long pieces of dough and shape into "S" bake until done.
I hope these two recipes stop chaos in your household this holiday season.  If these recipes are not for you, just look up easy holiday recipes.  Have fun baking!
About the Writer
Stephanie Lynch, Staff Writer
Introducing Stephanie Lynch.  She has been in the East Rockaway district her whole life.  Stephanie has liked writing for years but wants to continue...