Julia Mannino and Jade Aparicio
October 22, 2021
Note: No hate intended to these people. Just critique from the most judgemental middle schoolers on the planet! :) A few weeks ago, the Met Gala sparked the interest of...
The Fault In Our Stars Book Review
October 22, 2021
October 22, 2021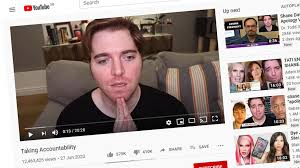 October 22, 2021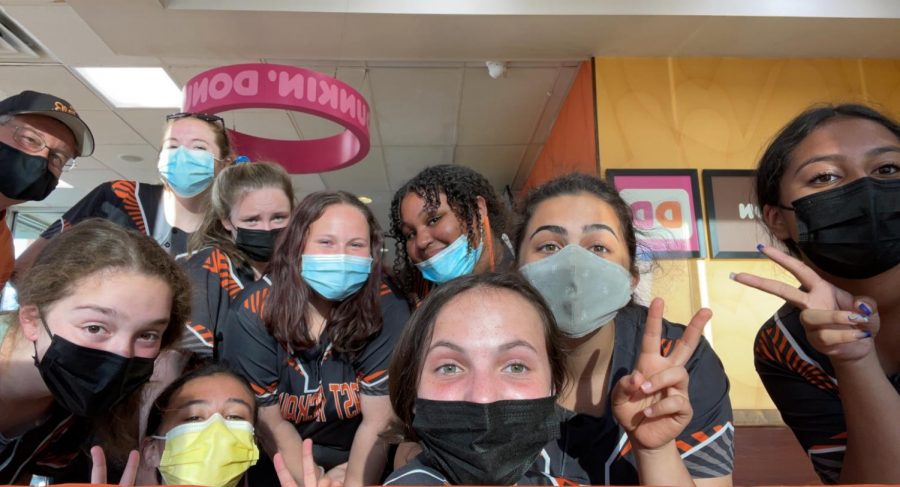 Stephanie Lynch, Staff Writer
May 28, 2021
"Fall" sports have officially ended and the start of spring sports has begun. The sports are softball, baseball, lacrosse, and track and field. These sports unfortunately got cancelled due to COVID, but thankfully they started again.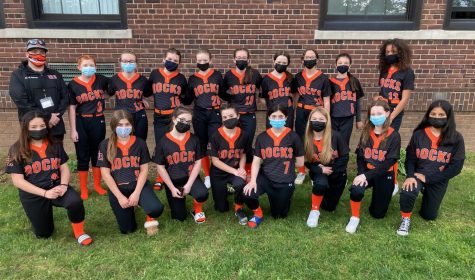 "A Play by Play of the ER JH Softball Team"
May 17, 2021
"The school year is coming to a close, which means spring sports are in full swing. From baseball to lacrosse, we as a school are slaying teams across the board. Right now my team, the JH softball team, has won 2 out of the 2 games they have played..."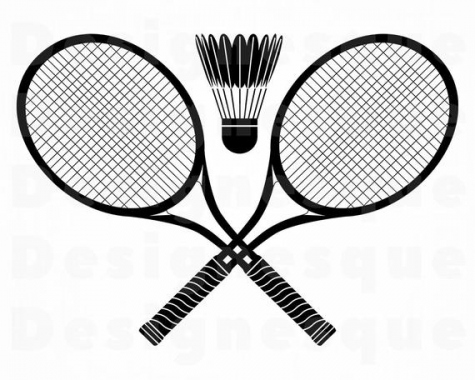 "An Inside Look at the ERHS Badminton Team"
May 10, 2021
"In last week's badminton game on Friday (April 30,2021), our girls here at East Rockaway high school won all 7 matches in their  game against Hempstead! With the score being 7-0, the talent of the girl's varsity badminton team speaks for itself; these ladies are the best..."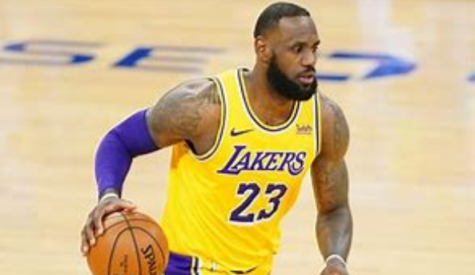 May 4, 2021
"Lebron James is a very skilled basketball player like many others in the NBA. Some have even called him the GOAT or labeled him as one of the top players in history. As for my preferences, he is definitely not on the level as Michael Jordan. James, while talented, just hasn't reached his level when it comes to actual athleticism. But recently, James has been in the news for reasons other than basketball. He has been making headlines for his posts about police brutality and race in America..."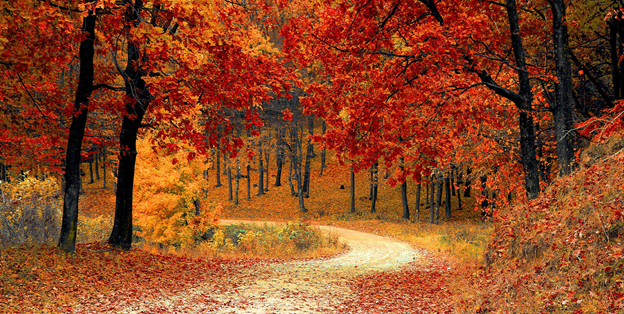 Abigail Prucha, Staff Writer
October 22, 2021
Air is feeling crisp Leaves turning bright, blazing colors Picking out the perfect pumpkin It's the most wonderful time of the year Enjoying pumpkin...
The Importance of Relationships
October 22, 2021
October 22, 2021
October 22, 2021