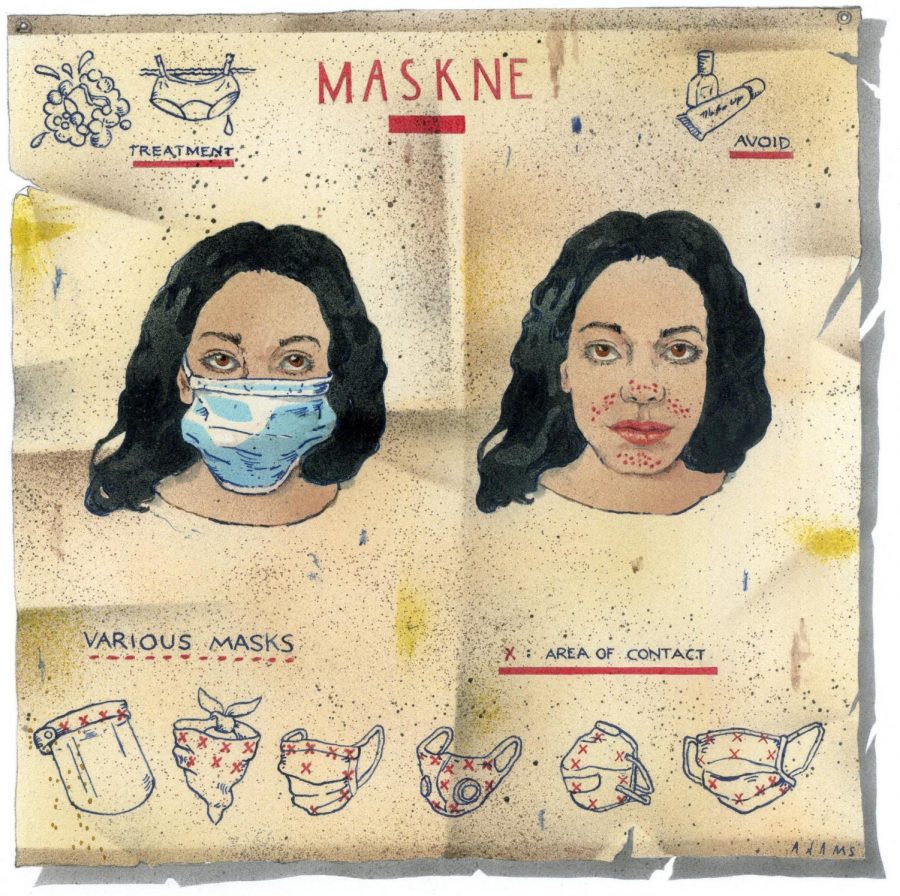 She-Ra and the Princesses of Power: A Review
January 26, 2021
"I have a new obsession! Move out of the way TikTok and all other media. Netflix is coming after you with the Sword of She-Ra and is not afraid to swing. In other words, this show is amazing!"
January 25, 2021
"The movie Soul is nothing short of beautiful. The animation is gorgeous and is something I've never seen before. With me being a musical person, I could truly understand Joe's passion and excitement for music and performing. This movie shows a lot about the true reality and meaning of life."
Anyone Can Bake With These Holiday Recipes
December 31, 2020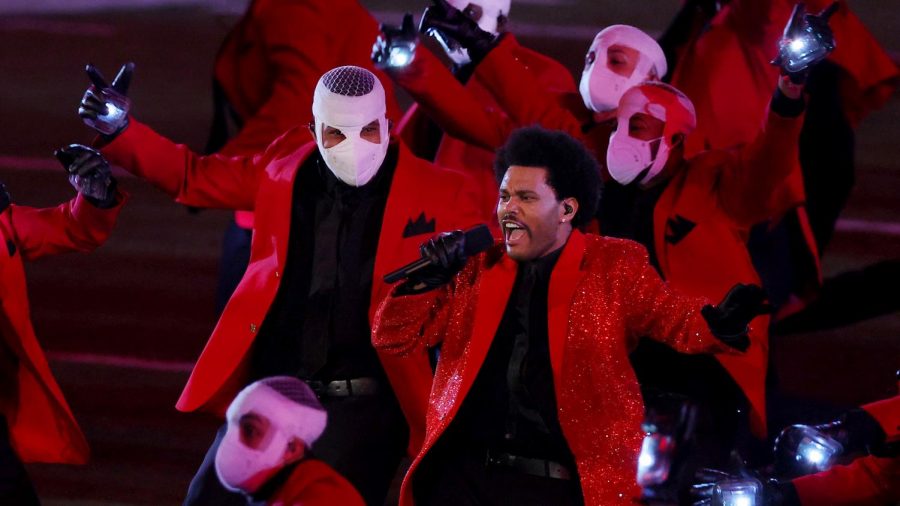 Sydney Rodriguez, Staff Writer, Vice President
February 12, 2021
"We can thank The Weeknd for the cool visuals, who spent millions of his own money to impress the audience as well as ensure the vision he wanted. The lasting image was a close-up camera view of him recording himself, which was something we have never seen before..."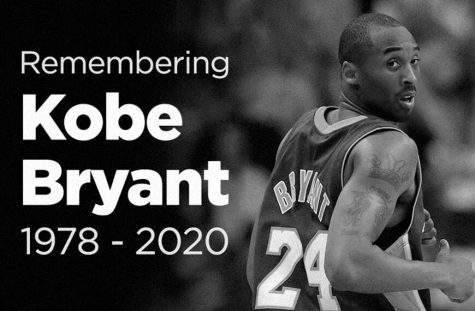 February 4, 2021
"As of today, January 26th, it was exactly one year ago when the world lost hall of famer, five time NBA champion, 18 time all-star, and former season MVP Kobe Bryant, along with his daughter Gianna and seven other souls on board the helicopter crash in Calabasas..."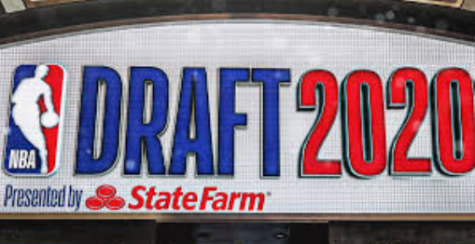 December 7, 2020
"This year's NBA draft was very different compared to past years. The first major difference was that every player and family member couldn't be in one arena seeing each pick. This draft will definitely go down in history, especially since some of the players are going to change the NBA for the good."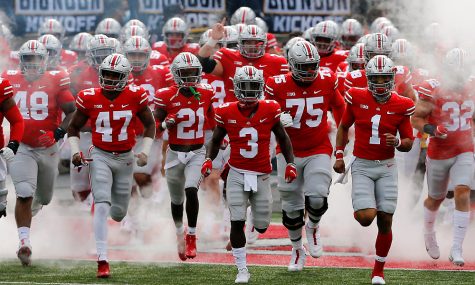 "College sports are back, but is it too soon?"
December 4, 2020
All areas in which college athletic competitions are being held have taken serious precautions and planned out schedules to keep games and practices active while keeping players, coaches, and staff members safe from the COVID-19 virus. But the question remains: is it too soon?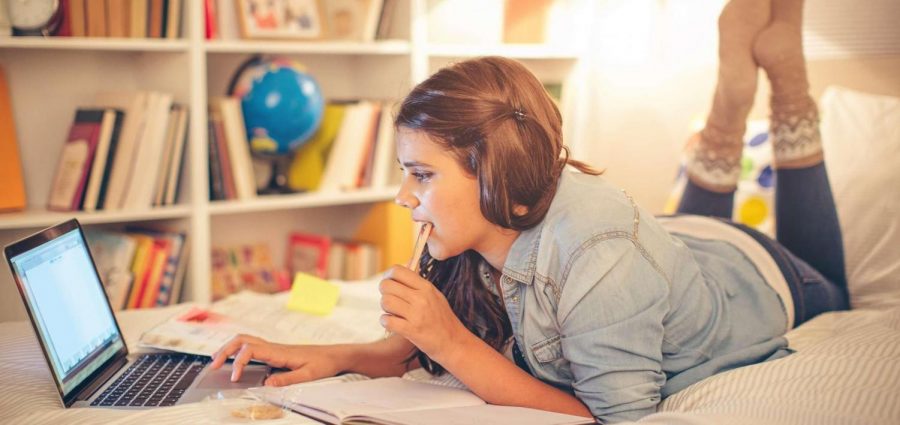 Sarah O'Moore , Staff Writer
February 22, 2021
"In case you couldn't tell, WE ARE DONE. You need to make up your mind. Stop controlling me and don't lie anymore. I know Valentine's Day is coming up, but I just couldn't wait any longer. Leave and get out of my life. We are done, Hybrid. It's over."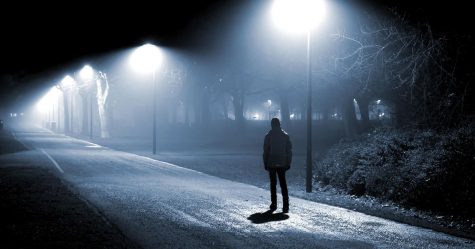 January 3, 2021
"Marisa June Kittridge was never more than a 7.5.  Her beauty was nothing more than conventional, with caramel-colored stringy hair that never quite seemed to part in the right direction, and eyes an underwhelming shade of blue..."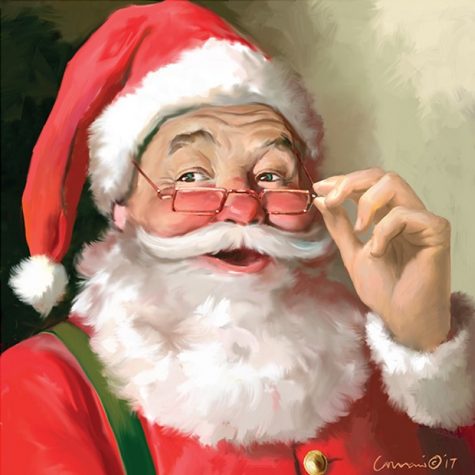 December 31, 2020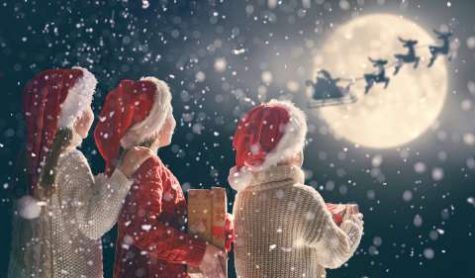 December 15, 2020