The Guide to Becoming a 'Swiftie'
April 26, 2021
"Mary Kate and Ashley Olson's Upsetting Careers"
March 26, 2021
You know their bouncy blonde ponytails, wide smiles, and famous Michelle Tanner catchphrase: "You got it, dude!"
The Fate of Movie Theaters in a Covid World
March 8, 2021
There is no doubt that the world post Covid-19 is going to be very different than what we are used to. It will be our new normal and all we can do is roll with the punches. This is what movie theaters will have to do. They must adapt to our constantly changing world. If movie theaters don't have a place in the future, will it be such a bad thing? Is a little change what we need?"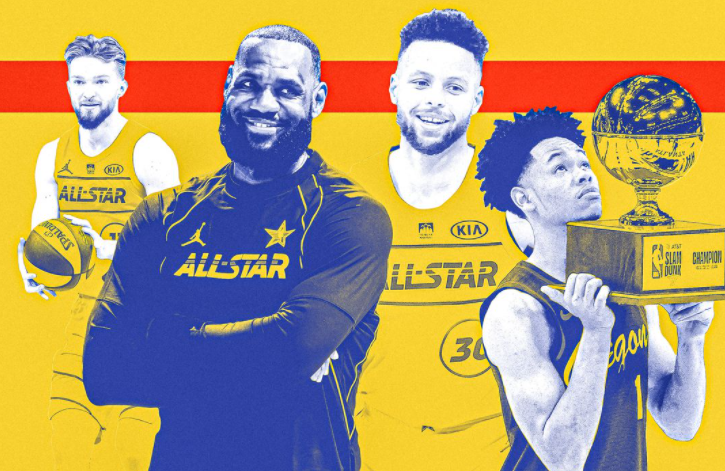 Joseph Romano, Staff Writer
March 12, 2021
Due to the insane dunks and crazy high scoring game, watching the NBA All-Star game was a lot of fun.  It was definitely a different experience due to there being no fans,...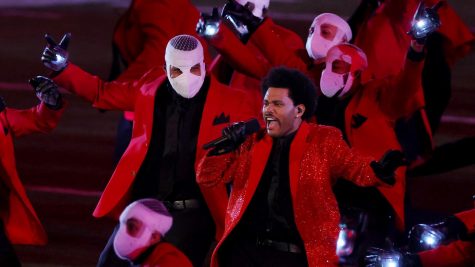 "Halftime Show History: The Good, The Bad, and the Ugly"
February 12, 2021
"We can thank The Weeknd for the cool visuals, who spent millions of his own money to impress the audience as well as ensure the vision he wanted. The lasting image was a close-up camera view of him recording himself, which was something we have never seen before..."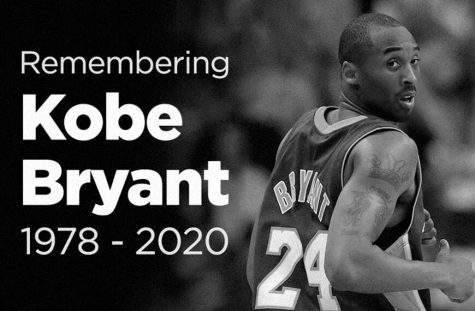 February 4, 2021
"As of today, January 26th, it was exactly one year ago when the world lost hall of famer, five time NBA champion, 18 time all-star, and former season MVP Kobe Bryant, along with his daughter Gianna and seven other souls on board the helicopter crash in Calabasas..."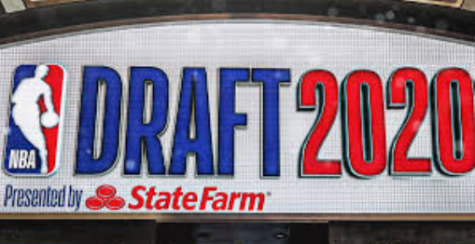 December 7, 2020
"This year's NBA draft was very different compared to past years. The first major difference was that every player and family member couldn't be in one arena seeing each pick. This draft will definitely go down in history, especially since some of the players are going to change the NBA for the good."
April 6, 2021
March 17, 2021
"if only they really knew/ so excited to be off from school/ for something we thought was just like the flu/ we never went back." 
March 9, 2021
"To feel loved is taken for granted."