May 24, 2022
I think a World Series between the Mets and the Yankees would be absolutely amazing even though the tickets would go for a few thousand dollars. Would you want a World Series between the two New York teams?
March 18, 2022
February 7, 2022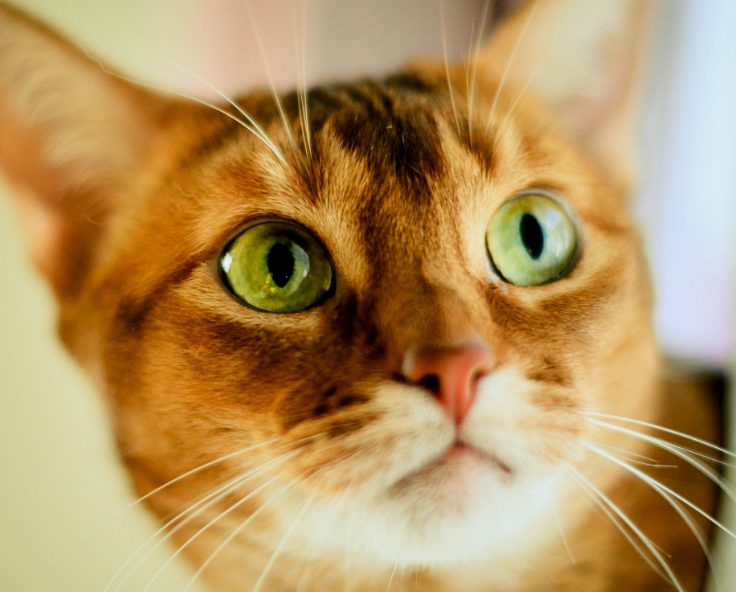 Zara Soofizada, Staff Writer
May 23, 2022
Fingers engulfed in a heat of peace A desire for this love to always be Right in front of me  With no notions of worries Gratifying noises infuse my ears While...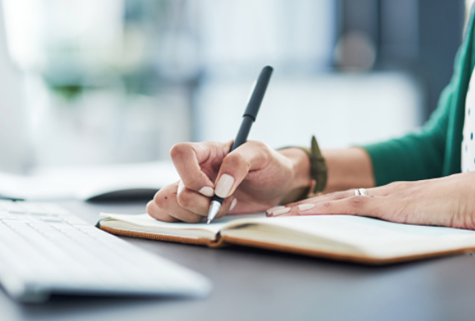 May 11, 2022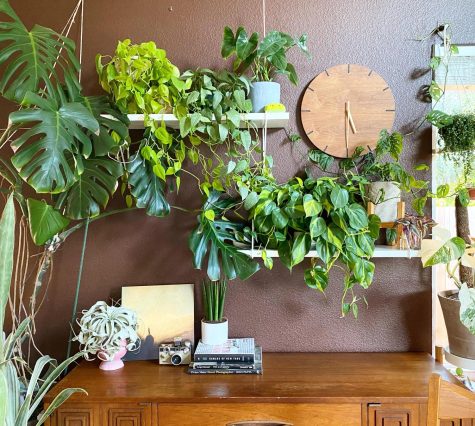 A Short Story from a Plant's Perspective
May 6, 2022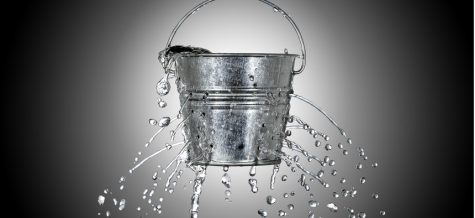 April 26, 2022
"So you hold your own water And hope no one knocks you over."