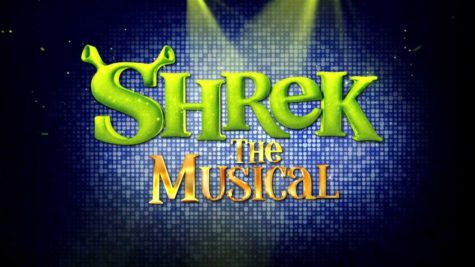 Samantha LaChiana, Staff Writer
After months and months of endless waiting, the day had finally arrived! East Rockaway was able to witness all of the hard work of East Rockaway students. On Friday, February 3rd, the ERHS production of Shrek The Musical...
March 14, 2017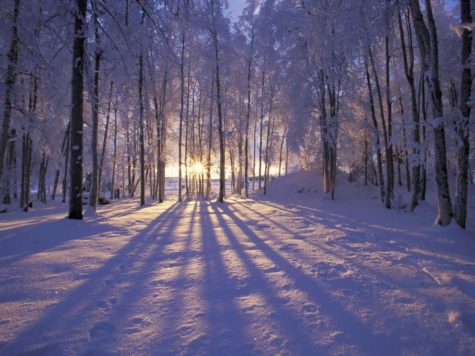 Sophia Valdebenito and Madeleine Prucha
On December 14, 2016, East Rockaway got a chance to experience the talents of our music department.  The school's annual Winter Concert was a big hit this year with amazing performances from both the middle and high school....
March 8, 2017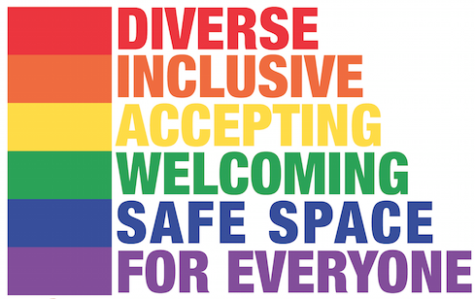 Gianna Campanaro, Staff Writer
Have you ever walked into your classroom as a child and felt like you were the odd one out or that everyone in the room was staring at you? Sure this could have happened to you. Maybe you did something extremely embarrassin...
March 7, 2017
View All »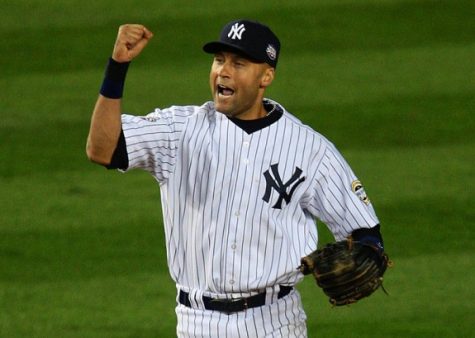 Sarah Donnelly, Staff Writer
The number 2, famously worn by baseball great Derek Jeter, is the last of the single digits to be retired on the Yankees. The New York Yankees are going to retire legend Derek Jeter's number on May 14th. The shortstop...
January 31, 2017
View All »
Laura Millar, Staff Writer
As football season goes into full swing once again, the East Rockaway marching band faces the end of an era. Mr. Thomas Schloen, fine arts chairperson, has retired. Mr. Schloen was very loved by the w...
October 3, 2017
May 9, 2017
April 25, 2017
April 18, 2017
View All »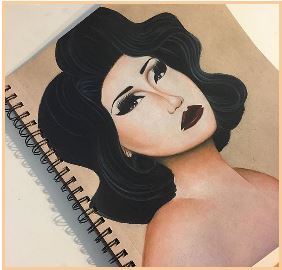 Being Acknowledged in the Art Industry
October 10, 2017
As an artist on social media, there are many times when I get feedback for my pieces. Of course, I appreciate...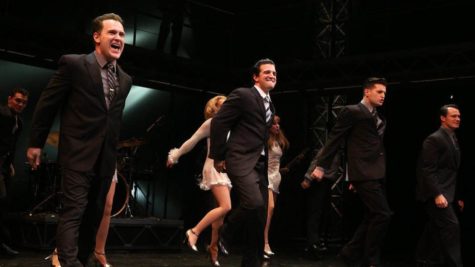 March 14, 2017
With one week before the final curtain call, I decided to venture to 245 West 52nd Street, in New Yo...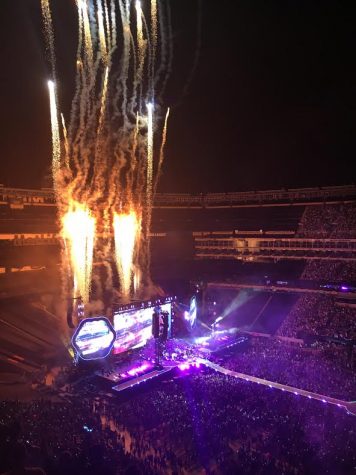 November 1, 2016
Coldplay's popularity has made a comeback in the recent years, with their hits such as Adventure of ...
View All »
Polls

Loading ...
Recent Sports Scores
Monday, April 24

Junior Varsity Baseball

East Rockaway 7 - Oyster Bay High School 8

Monday, April 24

Varsity Baseball

East Rockaway 0 - Oyster Bay High School 14
Madeleine Prucha, Staff Writer
A blank space in the front of a book before the story begins New, pure, and whole Empty, yet full with excitement Ready to finish Clean and still a burden You've...
October 17, 2017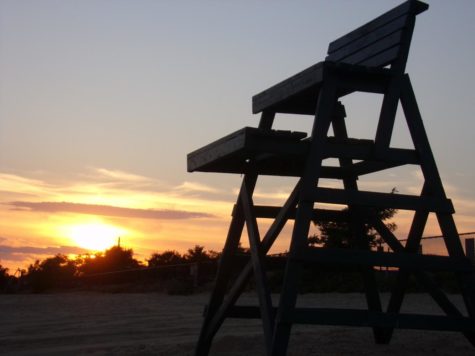 October 17, 2017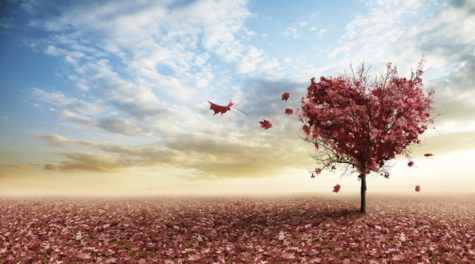 March 28, 2017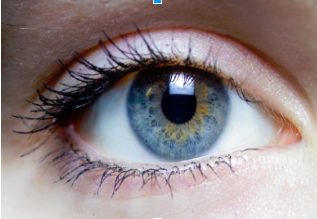 November 30, 2016
View All »