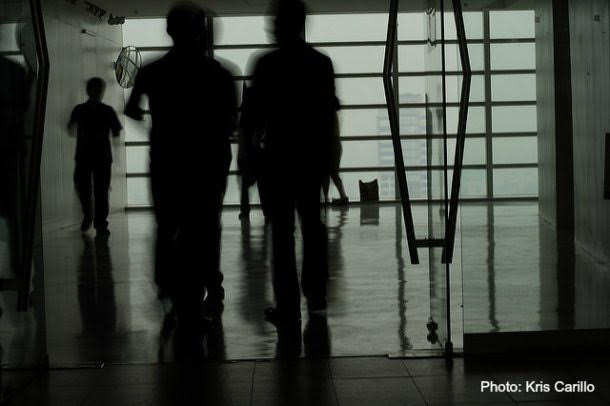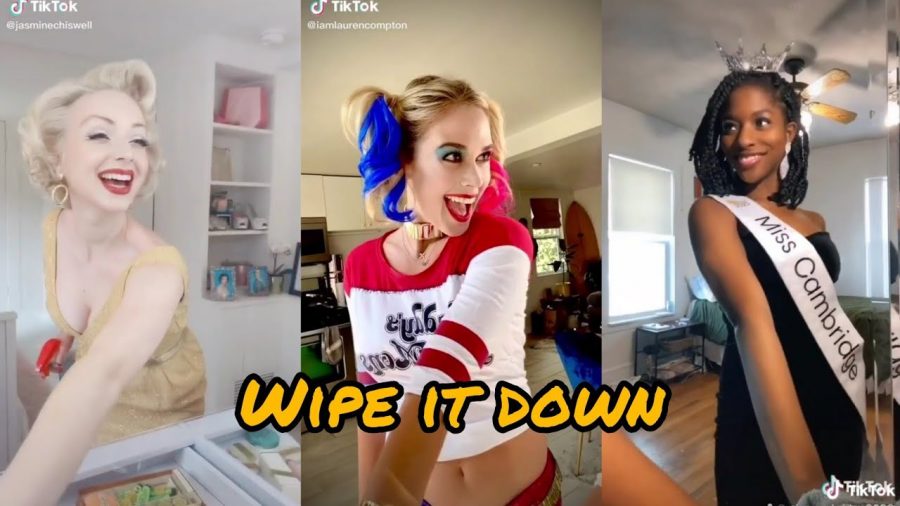 December 31, 2020
"The Top Ten TikTok Trends of 2020"
December 18, 2020
"TikTok has provided us with an escape from reality, a form of therapy for some, and created platforms for people all over the world, allowing their dreams to come true."
"Counting Down the Top 10 Holiday Songs"
December 18, 2020
"The happiest time of the year has arrived! December is a time for family, friends, joy, and music, of course..."
"College sports are back, but is it too soon?"
December 4, 2020
All areas in which college athletic competitions are being held have taken serious precautions and planned out schedules to keep games and practices active while keeping players, coaches, and staff members safe from the COVID-19 virus. But the question remains: is it too soon? 
"Volleyball at ERHS in 2020: Mission Unblockable"
November 29, 2020
"Volleyball is a beloved sport here at East Rockaway. Every year, dozens of girls try out for a coveted spot on one of the teams..."
The Devastating Emotions of Being a New York Football Fan
November 9, 2020
"Last, and certainly the least, is the New York Jets. There isn't much to say about this team except that they should be the mascot for 2020. They are literally the worst team in the NFL with an 0-8 record about to be 0-9 when they play the Patriots in week 9..."
December 31, 2020
December 15, 2020
December 9, 2020
"On the first month of '20 my true love gave to me: a Covid-19 vaccine!"