"An Inside Look at the ERHS Badminton Team"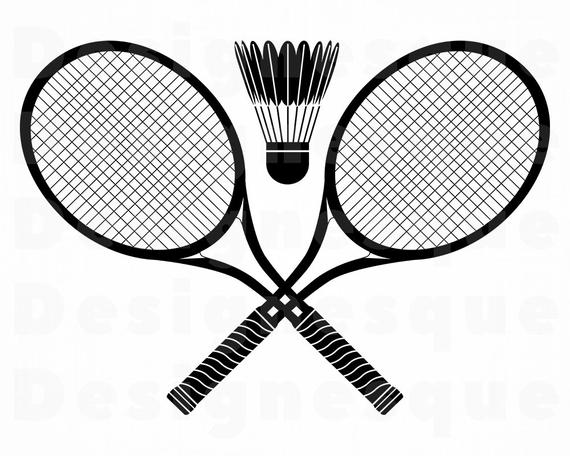 In last week's badminton game on Friday (April 30,2021), our girls here at East Rockaway high school won all 7 matches in their  game against Hempstead! With the score being 7-0, the talent of the girl's varsity badminton team speaks for itself; these ladies are the best. Being that I'm on the team myself I wanted to shed some light on what it's like to play such an incredible sport.
We have around 17 amazing, strong, supportive women from all grades 9-12 working together on the team. Our captains are Cassie Koufos and Kyra Devlin, both juniors who've been a part of the team for years, along with the one and only Mr. Daniel Vito who we are lucky to have coaching us. Over the short period of time, we've bonded so much. Mr. Vito has us complete assignments on Google Classroom, which include watching inspirational videos, reading quotes, and answering some questions to understand the different days of the week.
The days of the week include Commitment Monday, Communication Tuesday, Selflessness Wednesday, Tradition Thursday and Family Friday. On Commitment Monday we've watched videos of inspirational men and women who have fought through challenges to continue working towards their goals. Communication Tuesday includes learning about other girls on the team, asking questions as simple as "Do you have any pets?" to as deep as "What's your greatest fear?" Selflessness Wednesday teaches us to cheer for everyone, no matter what. Tradition Thursday we've had some trouble with as there haven't been any remembered traditions; however, we are bound to create our own traditions. I've suggested warming up by dancing to Just Dance songs….Family Friday is a day where we all come together and bond as a family. In the past, when being a part of other teams in other sports I haven't felt a real connection and I haven't really felt competitive and fun when competing against other teams, but with badminton, I can say proudly that I have a fun time while being connected with my teammates and coach. 
Other ways to support each other that we've been doing is Spirit Sisters (kind of like Secret Santa), where each week we pick another teammate out of a birdie and get them candy, snacks, notes and other things to hype them up! We also choose a teammate (or as we like to call them, girl boss) of the week! That teammate gets a picture of themselves along with a trophy to hold onto for a week. 
I asked some of the girls how their experience has been being on the team:
Girl 1: "I like it. I feel like we are very close with each other. In other sports I find that there is competition within the team and that girls feel very distant from each other, but on our team we are eager to try to make everyone feel welcome and comfortable."

Girl 2: "WOOOOO! 100/10 poggers, It's really enjoyable, I've made a lot of new friends!!"

Girl 3: "I love being a part of the team, I've learned so much from the amazing women that I've played with. We are all #girlbosses."

Girl 4: "Good, fun, exciting."

Girl 5: "Being on the team for the past couple of years has shown me a lot about sisterhood and having family even inside the school."

Girl 6: "I enjoy being on the team. It's a lot of fun, especially for my first year."

Girl 7: "We're really a family, I definitely am enjoying this year more than last year."
Here's what Coach Vito had to say about the team:
"I'm honored to coach such wonderful women. It's been an amazing experience–so far, the girls have been dedicated and a pleasure to coach."
Being on the team has been amazing so far and I look forward to playing the rest of this season along with the season next year. To any rising middle schoolers or other girls who aren't playing this year…play badminton with us next year!!! You won't regret it!