"The Class of 2020 and Beyond: Our New Future"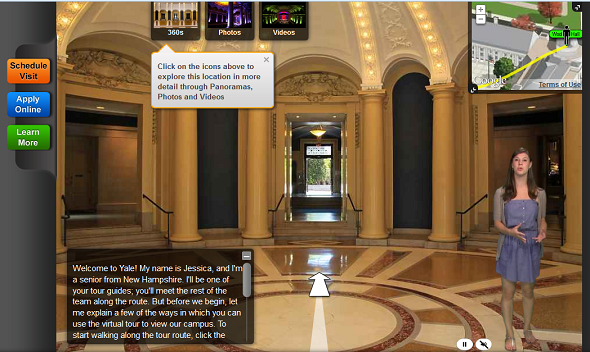 This pandemic has changed all our lives in many different ways. While much of the attention has understandably focused on our elderly and vulnerable populations, it has also taken a crippling toll on America's youth. In particular, it has prevented teens from physically touring and attending their dream colleges. Starting one's life after high school is a pivotal moment. For so many years we try to figure out what job we want to pursue as a career. Although college is not for everyone, it is always important to explore all your options. The pandemic has made it very hard to go out and see different places and talk to people in person to really understand what your options are.
Although I am only in 9th grade, I have started thinking about what jobs I would possibly want in the future and where I might want to go to college. I am in an AVID class that helps me start preparing for life after high school and what I might want to do with my life. In a typical year, the AVID class would take multiple field trips to see various schools and career sites. But of course, we are living in the time of the Coronavirus, and so field trips are not allowed. This means we cannot go out and explore our options. This is just one more limitation in a series of obstacles.
Thankfully, AVID has provided me with alternative ways to solve this problem. I was shown a website where you can type in any college name, anywhere around the country and you can see, virtually, what the campus looks like, the number of students, and what type of college it is. It's one thing to see the facts on paper, but to get a physical tour (even through the computer) has been wonderful.
The site, called YouVisit, is very useful for multiple reasons. Students in the upper grades, like 11th or 12th, can take the virtual tours to get the feel they need before making that crucial college decision. For students who are just starting to explore colleges, YouVisit offers other options and resources to help you figure out what you would and would not like in a college program.
Picking the right college means many things. Do you want to stay close to home? Do you prefer cold or hot weather? Want a big school? Or do you want to stay in a smaller school that gives you East Rockaway vibes? Are sports important to you? Does a school have the various majors you plan on studying? There are many different possibilities for the right school. This website can really help you figure out what is right for you. It tells you all about the school and what its layout is so you can start to get a feel for it and see what you like and do not like about the campus and programs.
Starting life after high school is an important part of life. You find out who you really are and what is most important to you. This website helps people make it easier to figure that out. To learn more, visit: https://www.youvisit.com/collegesearch