March Madness 2023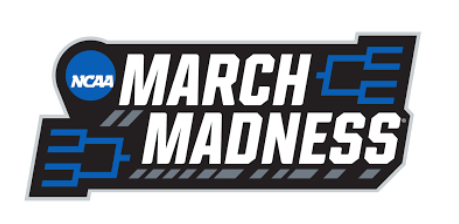 March Madness is one of the most promoted and watched events in sports. Played since 1939, it is a basketball tournament in the NCAA, which consists of 68 teams that are lined up in a bracket and compete against each other for seven rounds to win the national championship. In the end, four teams are left giving it their all to win. This year Selection Sunday was on March 12th. On Selection Sunday the full bracket for the 68-team NCAA basketball tournament is revealed. 32 of those teams have earned automatic bids; the rest of the 36 are at-large. 
Here is what this year's schedule looks like: 
Selection Sunday: Sunday, March 12
First Four: March 14-15
First round: March 16-17
Second round: March 18-19
Sweet 16: March 23-24
Elite Eight: March 25-26
Final Four: April 1
NCAA championship game: April 3 
The teams are selected based on an automatic bid, which is awarded to those teams that make it to the post-season or win a conference tournament.  The way the rest of the teams are selected is through an at-large bid, based on rankings, in which the selection committee decides the 36 teams that are not automatically qualified. Once all teams are selected, they each get a seed that decides matchups and projects the best teams. The teams are split into 4 seeds for each region and the teams are seeded from 1-16. 
Anyone can participate in March Madness by filling out a bracket. The brackets lock before the first game of the first round. Fans are always coming up with multiple possibilities in their brackets. ESPN will award anyone with a perfect bracket a million dollars, but it has yet to be seen. The odds of getting a perfect bracket is 1 in 9,223,372,036,854,775,808 if you guess and 1 in 120 billion if you have some knowledge about the teams and the tournament.