Her Fight is Our Fight: Breast Cancer Awareness Month 2022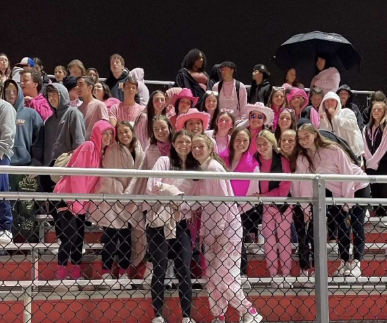 October is National Breast Cancer Awareness Month. While the month itself is only 31 days long, all year round, over 280,000 women in the United States are diagnosed with breast cancer. The cure for this disease lies within science, but early detection and regular screening, increased awareness, and improving treatment options allow for a greater chance for women to return to their healthy, happy cancer-free lives sooner. There are so many opportunities to support Breast Cancer Awareness and it is significant in helping people become more knowledgeable of the signs and symptoms.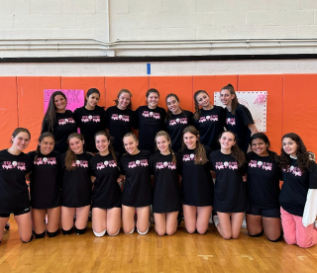 At East Rockaway High School, student-athletes have shown their support and spread awareness throughout the month of October. Our Girls Varsity Volleyball team hosted their "Dig Pink" game on October 8th and our Boys Varsity Football team played Seaford on October 1st for their "Pink Out" game. Fans, parents, students, and players all came out in pink to take a stand with those who are fighting breast cancer and remind them that they are never alone in their battle. Other students also attended the Jones Beach annual "Making Strides for Breast Cancer" walk. 
We as a school have proven that no matter how small, every fight to save lives is profound. Whether on your own, with a friend, or with your family, there are so many wonderful ways to raise awareness and support those whose lives are drastically impacted by this horrible disease. Volunteer or participate in a local fundraiser or walk, donate to foundations that support finding a cure, spread awareness and information on your social media platform, or simply rock your favorite pink shirt. More importantly, become an outlet and a strong support system for a friend who is closely affected by Breast Cancer. For more information, breastcancernow.org is a great website to direct you to local events and donation opportunities.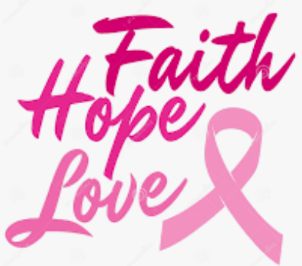 The fight is far from over. Breast Cancer Awareness is equally as important every other month of the year, too. Never, ever give up hope in finding a cure.