New York's Annual Special Olympics
On Saturday, May 21st, the 49th Annual Special Olympics of New York State took place. Special Olympics take place all around the world and they highlight the achievements of competitive athletes with intellectual disabilities from their communities. Athletes can be as young as eight years old, but there is no age limit. The actives consisted of running, weightlifting, tennis and swimming.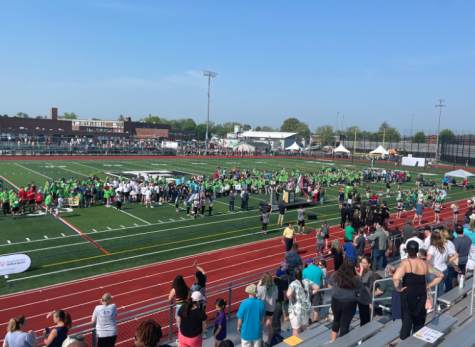 My father had asked me if I was interested in volunteering and I jumped at the opportunity. My father is a corporate banker for HSBC. A few people from his job signed up, but couldn't make it, so I agreed to attend and support the national bank. We volunteered as the welcoming committee for the swimmers. We gave words of encouragement and support to the athletes. We also greeted them with high fives.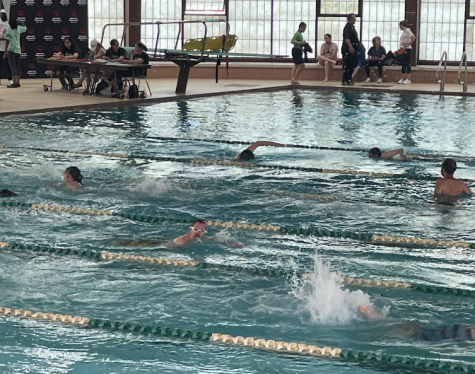 This year's event took place at both Farmingdale Middle and High School as well as the Town of Oyster Bay Parks Department. The opening ceremony was followed by weightlifting and track and field events which took place on the Middle School field. The Oyster Bay Parks Department held the tennis event while the high school hosted swimming. The event started at 9:30 AM and ended around 4 PM . The opening ceremony consisted of athletes all across New York State. Each district was introduced followed by the pledge. Next, the Farmingdale High School Senior Jazz Choir sang The Star Spangled Banner.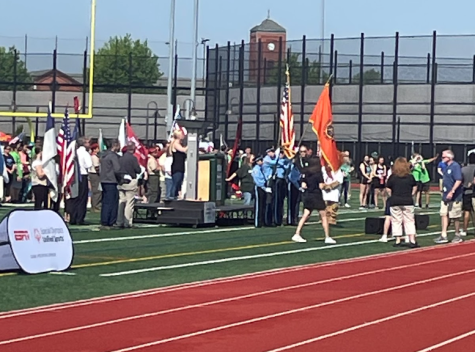 Watching everyone was a great experience. As one of the younger Juniors who has a driving permit, I was excited to be able to drive to Farmingdale on parkways, expressways, and highways at 7:30AM. It was a good driving experience as well! It definitely put me a bit out of my comfort zone.