Beautiful Hope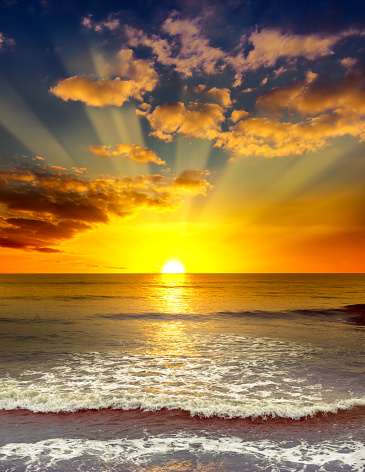 Most beautiful and delicate action, 
Will get you through grief,
When all comes crumbling down,
It will somehow pick you back up again.
In uncertain times,
Hope can be doubtful,
Almost like its all a jest,
Will not aid the suffering.
In some majestic way,
You will rise from under your grave,
An angel is lifting you from all your pain, 
And you are healed like it's all a fantasy.