Johnna's Book Review: Dark Places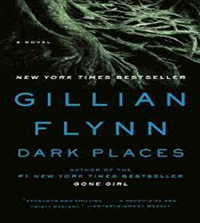 About The Book
Dark Places is a fiction and mystery by Gillian Flynn. This book switches back from present day and her childhood in 1985. Libby is the main character and the survivor of a massacre. When she was sleeping one night she hears her whole family getting killed. Her family consisted of her two sisters and her mother. Ben Day, her brother, was the other survivor of this and he is also a suspect of the murder. She moved away and thinking about who killed her family still haunts her and it's all she thinks about. She is trying to figure out why her family was murdered. There is also some sayings that this was because of a satanic cult. There is also a club that obsessed over murders and she went there. She finds that people are acting and have the weapons of her family murder. Later in the book you start figuring out the whole story and pieces all come together. There are many plot twists and your ideas change a lot through this book. I suggest reading this book if you are into mystery and fiction. 
About The Author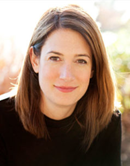 Gillian Flynn is a well known author. She also wrote the famous book Gone Girl. Her other books are The Grownup and Sharp Objects. A lot of these books get turned into series or movies. She won multiple New York Times Bestseller awards and Edgar Awards. Her works have also been published in 41 other languages.  
ThriftBooks
There is also a place that you can buy used or new books for cheap. You can purchase on the app or online. Their used books are almost like new and I always buy from there because books can be expensive.