The Return of Shane Dawson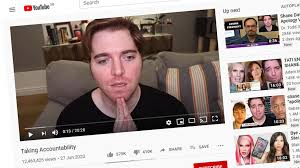 Shane Dawson is probably one of the most well-known YouTubers to date. Dawson created his YouTube channel in March 2008, just three years after the platform first launched. Over the years, his following skyrocketed with his silly skits, as well as his horror and conspiracy theories, his most popular genre. Just a few years back, he collaborated with Jeffree Star, a popular beauty guru, and Dawson made his very first makeup palette, "Conspiracy".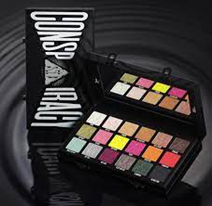 Shane Dawson has a total of 20.1 million YouTube subscribers and  8.3 million Instagram followers. Everything seemed awesome, right? No… but what happened? Over the past few years of his career, fans have called Dawson out, claiming things he has said and done in the past could be labeled offensive. On June 26th, 2020, Dawson finally "took accountability" – he spoke out about his past actions and apologized. Although the YouTube video apology is still live with 21 million views, the likes, dislikes and comments have been disabled. Many people believed that, based on the video and his past actions, he was never coming back to the internet. During quarantine and his hiatus, he was only active on Instagram, and regularly posted on his Instagram stories. But almost a year and a half later, he did the unthinkable… he finally posted another video.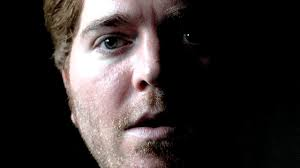 The video was posted on October 7th, 2021. In the video, Dawson speaks about what he's been doing during his break, and claims "I don't care what people think of me". Fans are divided on this statement – some like that he is posting again, while others aren't happy about it. The video already has 4.5 million views with 342 likes, 60k dislikes, and 91k comments. The video is called, "The Haunting of Shane Dawson". This 3-part series follows Shane and his friends as he explores a supposedly-haunted forest out in Colorado, where he and his fiancé, Ryland, live.
Now that Shane Dawson is officially back on the internet, what are your thoughts?