Thinking Pink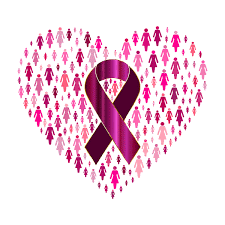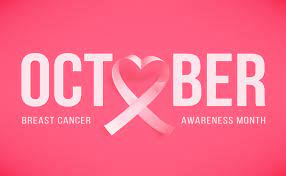 October is Breast Cancer Awareness Month. Find out what you can do to support and raise awareness about the impact of Breast Cancer. 
Long Island is considered to be one of the most-studied breast cancer clusters, where cases are much higher than expected. Many factors play a role as to why so many women are diagnosed with breast cancer in our region. For now, it is important to learn more about the disease itself and what you can do to help make a change. 
What is Breast Cancer?
Breast cancer is a disease in which malignant cells form in the tissues of the breast. No one truly knows the exact causes of breast cancer, but it is believed that breast cancer is caused by damage to a cell's DNA. Nearly 1 in 8 women in the United States are diagnosed in their lifetime and, although rare, men too are diagnosed with breast cancer.
Why is it important to raise awareness for Breast Cancer?
Raising awareness can help save lives by encouraging early detection and increasing research efforts into discovering common risk factors. When breast cancer is detected early, it is often more treatable and reduces the risk of the cancer spreading. As more people become knowledgeable of the early signs and symptoms, they are enabling themselves and those they surround to seek treatment at an early stage.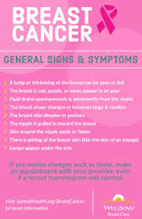 What are the early signs and symptoms of Breast Cancer?
It is very important to become aware of the early signs and symptoms of Breast Cancer. Some of these include lumps or masses in the breast, swelling within the breast, or skin irritation. If any of these symptoms do not go away after some time, it is smart to seek a doctor.
How can I spread awareness? 
There are so many ways and opportunities to spread awareness for people of all ages! You can simply start by just wearing pink, wearing a ribbon, painting your nails pink, or wearing pink bracelets — it is an easy way to show your support for those battling breast cancer. There are numerous local and national volunteer organizations that you can become a part of, such as Road to Recovery and Making Strides Against Breast Cancer (they do a Jones Beach Walk every October). By participating in runs and walks, you can help raise money that funds breast cancer research and broadens scientists' knowledge about the disease.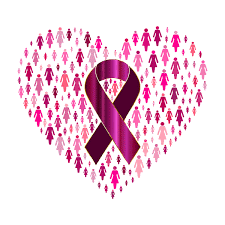 Don't hesitate to initiate your own fundraiser! A simple car wash, lemonade stand, or bake sale can go a long way in the grand scheme of things!
Lastly, do not think that you can only support Breast Cancer Awareness during the month of October. Women and men fight against it everyday of the year, which means we can make a difference everyday of the year! Take the time to show your concern, or if you know someone who is battling breast cancer, reach out to them and listen to their story. It's the little things that can make a big and lasting difference.