NBA Draft 2020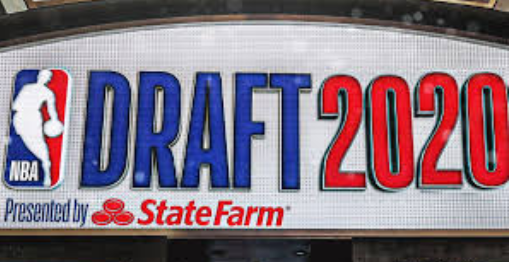 This year's NBA draft was very different compared to past years. The first major difference was that every player and family member couldn't be in one arena seeing each pick. This draft will definitely go down in history, especially since some of the players are going to change the NBA for the good.  According to NBA.com, "some teams either made a bad decision or good decision that can possibly take them to the finals."
In my opinion, it was weird watching this year's NBA draft.  I was simultaneously watching ESPN while another guy was streaming the draft on YouTube. The YouTube announcer was saying the picks faster than ESPN.  It was very unique and different to see how the NBA set up the background for each player so when their name got called the fans could see their reaction.
The teams who got the top five picks really hit the jackpot this year since the top five players are the best of the best. But of course, every player who got drafted had to be good to make it to NBA, right? For example, Lamelo Ball played basketball for many teams, and on each team, he was absolutely amazing. Even though he was the third pick and his brother was the first pick, two out of the three brothers are now in the NBA. Lamelo Ball went to the Charlotte Hornets and Lonzo Ball went to the New Orlean Pelicans. While watching the draft, I was very anxious to see where each player was going. Overall, this draft was unique in many ways and was very surprising to many NBA fans.
About the Writer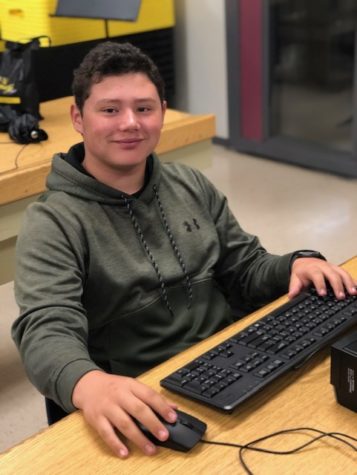 Joseph Romano, Staff Writer
Meet Joseph Romano. He is a 9th grader in East Rockaway High School. He has been writing with The Gull since 7th grade, and was inspired to join after...