"Reflections on 2020: We Got This"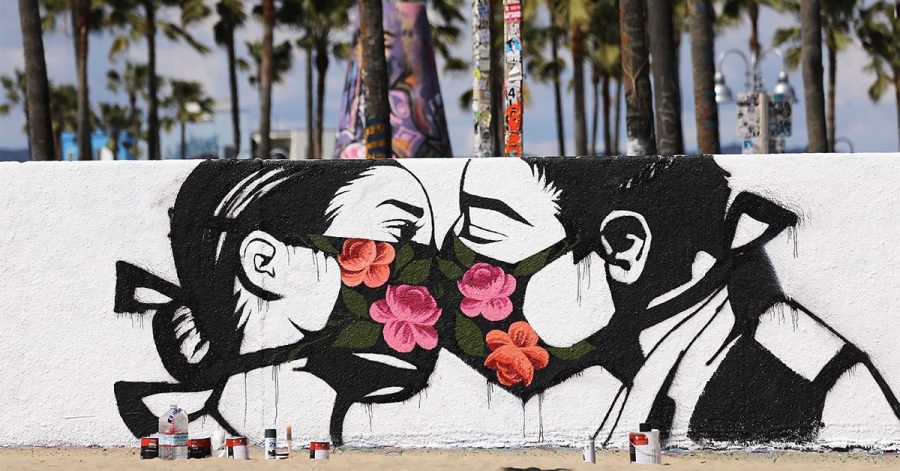 The end of 2020 is coming near. Insane, right? I still cannot believe that the longest and hardest year of all of our lives is finally coming to an end. This year has truly tested us. All of us. It seemed like from the start, when the ball dropped on January 1st, that things were not right. Let's break down everything we experienced in this year to end all years. 
In January, Kobe and Gianna Bryant died and tensions with North Korea sent WW3 rumors popping up everywhere. In February, the first American died of the coronavirus. In March, the entire world got shut down due to the coronavirus pandemic. Goodbye, Broadway. Goodbye, NBA. Goodbye, Rock Rivalry. In April, car parades and Tik Tok baking videos were the best things to ever happen despite covid cases spiking. In May, the coronavirus was still hitting us hard, but we hoped summer would bring a much-needed break. In June, Black Lives Matter protests spread across the United States, creating more conversations and tensions surrounding race relations. In July, Corona Virus continued rising. In August, wildfires went to a whole other level in California. In September, schools in certain parts of the country opened back up with a whole new look to them and a huge covid safety system. In October, tensions rose about the upcoming 2020 election. In November, Joe Biden was elected to become the next President of the United States, and we celebrated Thanksgiving with a turkey for two over a Zoom call. Now, here we are…in December.
I learned a lot this year. And I know I'm not speaking just for myself. I learned not to take things for granted. I learned to hold tight to my friends and family. I learned that front line workers are really heroes without a cape. I learned that Americans like a lot of toilet paper for some reason. I learned that I really could go crazy from not being in school and with my friends 5 days a week. Although all the hardship and troubles that 2020 brought, we are about to enter into a new year with a new perspective on not just life, but everything around us.
There is SO much to look forward to in 2021. Joe Biden is projected to become the 46th President of the United States with his running mate Kamala Harris (the first woman to hold the position). The Corona Virus vaccine will be distributed to citizens across the United States. One of the biggest things that everyone is hoping for is the chance to start going to concerts and movies and school with a full capacity of people. The class of 2021 will get to walk across the stage in June, sports and activities will hopefully get back into full swing, and much, more!!!
Although not a lot is promised, having a positive mindset is key. The world needs positivity to keep going and going into 2021 with a positive attitude will keep all of our spirits up. If we can all get through one of the hardest years ever, we can get through much more. We've got this.
About the Writer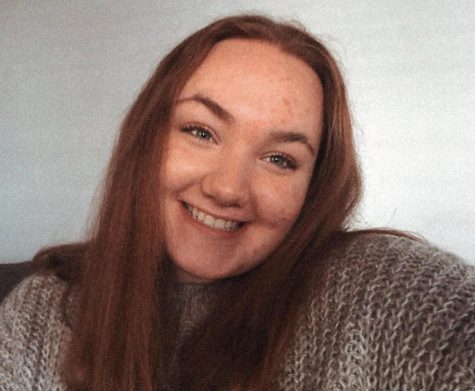 Gabriella Baccari, Treasurer
Meet Gabriella Baccari. She is a Senior at ERHS. She has joined The Gull due to her interest in reading and writing fun stories and learning about any...