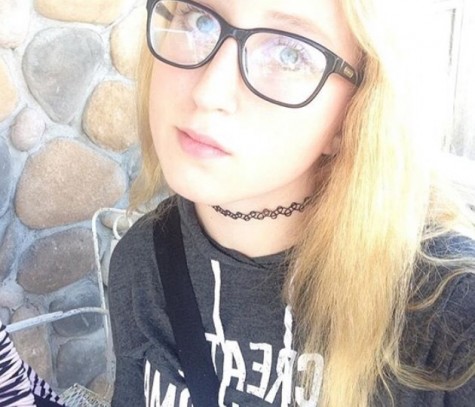 Samantha LaChiana is studious and friendly. She enjoys dancing, watching horror movies, playing PC games, and making videos. Sam is a member of the Builders' Club, Chorus, and
The Gull.
Sam enjoys writing about school events for the paper
.
She also enjoys taking dance classes on her free time. Samantha likes pop-punk music such as 5 Seconds of Summer, Panic at the Disco, Melanie Martinez, and Heffron Drive.
Samantha LaChiana, Staff Writer
May 09, 2017
Apr 18, 2017
Mar 28, 2017

Entering the Rock Rivalry Lifestyle

(Story)

Mar 14, 2017

Shrek The Musical

(Story)

Jan 31, 2017

Being Aware of Lupus

(Story)

Jan 10, 2017

Breakfast with Santa

(Story)

Nov 15, 2016

Setting a Course for Excellence

(Story)

May 05, 2016

The Music Department's Award Night

(Story)

Apr 07, 2016

Raising Awareness for Autism One Dollar at a Time

(Story)

Feb 26, 2016

Human Relations Day

(Story)

Jan 07, 2016

Become Part of our Community

(Story)

Jan 07, 2016
Dec 03, 2015

East Rockaway Visits Ellis Island

(Story)