Coaches and Alumni Host Community Pizza Party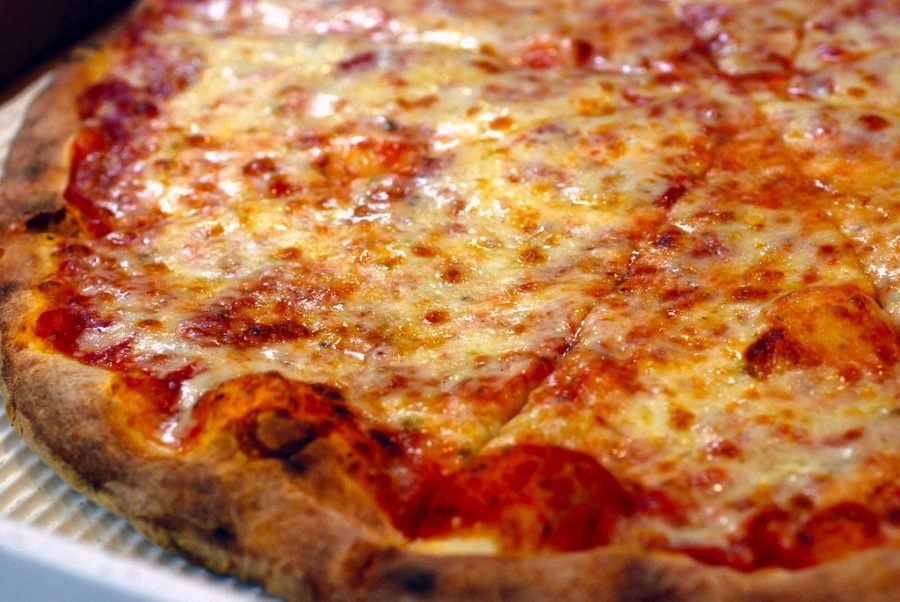 On May 1st, Governor Cuomo officially announced the closure of schools for the rest of the academic year, due to COVID-19. Coincidentally, our coaches and alumni were hosting a drive-thru pizza party later this day. The idea was to hand out free pizza, while still practicing social distancing. I was able to go, and it definitely lifted my spirits after hearing the unfortunate news. 
There was an outstanding turn out. Cars line began in the oval and stretched all the way down Ocean Avenue beginning at 3 PM. Staff members, administration, and alumni were there to hand out pizza and soft beverages. I got to say hi to Mr. Krauz, Mr. Schaefer, Mr. Lores, Mr. Pajer, and Mr. Vulpis and thank them for their kind deed. My family got to take home a pie from Gino's and a 2-liter bottle of orange soda. 
It was great to be back at the school- even if it was just in parking lot. Though we cannot be together in the actual building, this was a great way to remain connected while social distancing. This event was uplifting for not only ERHS students, but for all members of the community. It demonstrated an effective way to "stick together" while staying distant.
So again, thank you so much to our amazing administrators, coaches, and alumni for putting this drive-thru pizza party together. And thank you to the many participating pizzerias! On behalf of all East Rockaway students, we deeply appreciate the immense generosity.