Friday Night Lights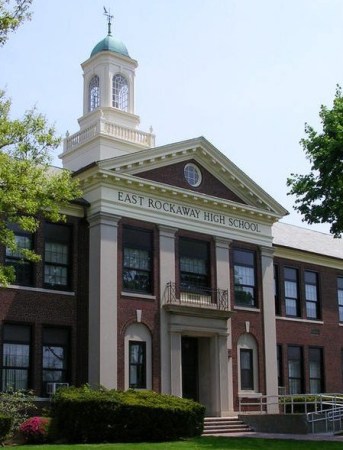 As a Senior of the Class 2020, it's astonishing to be able to witness all of the support and compassion portrayed by people around the world for our situation. Everyone is struggling and although this isn't an ideal situation for graduates, we know many of us are fortunate for being kept safe from this outbreak. All members of the community and school administration have been trying their best to fulfill the needs of the seniors. Although we don't have many options as to how things like prom, award ceremonies and graduation will pan out, everyone is trying their best to celebrate the last few months of our high school experience.
One idea that was proposed as a tribute to the Class of 2020 was an event known as 'Friday Night Lights'. This idea spread like wildfire across the island. Long Island schools such as Farmingdale, Sayville, Sachem, and East Rockaway High School held this symbolic event from 8:20 PM -8:40 PM on Friday, May 1st, 2020. 
Due to the many social distancing restrictions for NY state it would wasn't exactly possible to reunite in the way we would have liked to, but many students had the opportunity to drive by the high school and see the glowing lights from the building as a symbol of hope and love for our class. It was also encouraged that the community of East Rockaway participate by leaving their front lights on as well. It was a wonderful token for the Class of 2020 to remain hopeful.
Though we will not be returning to complete our high school experience, we now know that we've grown stronger as a community and more united during a time of adversity and uncertainty. These acts of gratitude and homage are purely heartwarming for the community and create a sense of stability during a chaotic time. 
About the Writer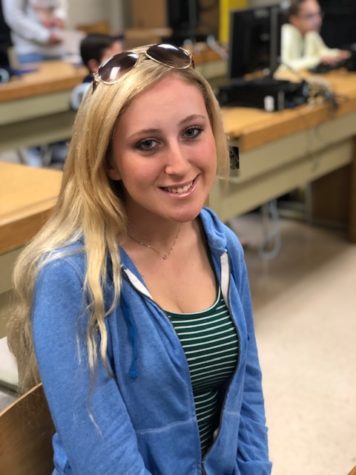 Samantha LaChiana, Editor in chief
Samantha LaChiana is a Senior at East Rockaway Jr./Senior High School. She joined The Gull in the 7th grade and has been a dedicated member ever since....