Fortnite!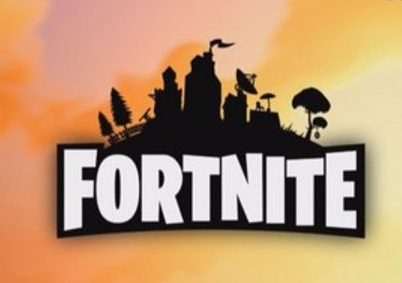 Hang on for a minute...we're trying to find some more stories you might like.
Fortnite is the biggest game of 2018.  The game Fortnite is on multiple platforms such as PlayStation 4 ,Xbox One, PC , iPhone, and  Nintendo Switch. In Fortnite you can play solo ,duos , and squads; you can even battle your friends in a 1 v 1.  This game has become very popular in early 2018 and has made millions of dollars. Epic Games which also has a lot of other really great games makes Fortnite.  Fortnite has made 1.2 billion dollars and  in July people spent 3 million dollars on in game items.  Epic Games also made a astonishing 223 million dollars in March and 296 million dollars in April. This sales show this game is very popular and a lot of people like it.
There are some negatives about Fortnite.  Studies show that prolonged video game usage can lead to poor grades and relationships.  If you are going to play video games it should be done in moderation.